Support During Covid 19 and Home Learning

How to make home learning work for your family
We're realistic about what pupils will be able to do during this period, and we want you to be too.
You're not expected to become teachers and your children aren't expected to learn as they do in school. Simply providing them with some structure at home will help them to adapt.
The following tips are designed to help you create a positive learning environment at home. See what works best for your household.
Potter Street Top Tips for home Learning
Calming Activities, Mindfulness, Breathing, Yoga Videos and More...
Childline Calm-Zone
https://www.childline.org.uk/toolbox/calm-zone
An activity for grounding and calming
https://kristinamarcelli.wordpress.com/2015/07/14/hold-a-sense-of-inner-peace-with-you-wherever-you-go/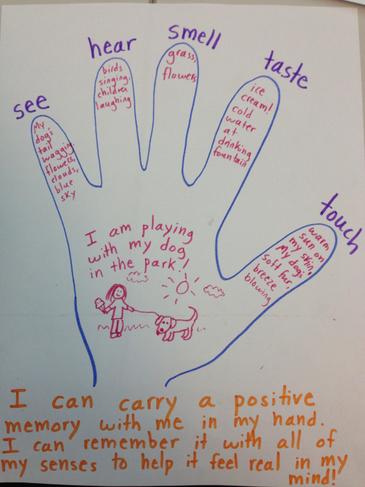 Just Breathe
https://www.youtube.com/watch?v=RVA2N6tX2cg
A video aimed at children to help them feel calmer
150 Sensory Learning Ideas
https://inclusiveteach.com/2020/03/20/150-sensory-learning-ideas
100 positive things every kid needs to hear'
https://raising-independent-kids.com/100-positive-things-every-kid-needs-hear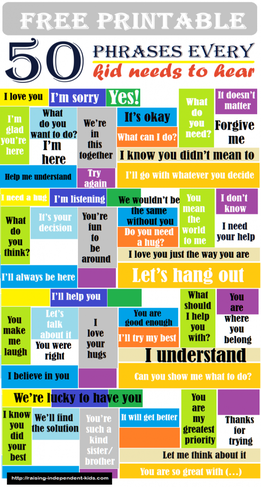 Apps for Wellbeing and Mental Health
A list of apps complied by Young Minds
http://dorsetmindyourhead.co.uk/minding-my-head/apps-for-wellbeing-and-mental-health
Stop, Breathe and Think App
https://www.stopbreathethink.com
Check in with how you're feeling and try short activities tuned to your emotions
Smiling Mind App
https://www.smilingmind.com.au
A great app with age specific mindfulness resources, including a new resource, 'Thrive Inside'.
Thrive Inside is a special program to help you stay psychologically healthy while you're spending extended periods of time at home.
Cosmic Kids Yoga and Mindfulness App
This app often has a two week trial available
Helpful Articles
The discomfort you're feeling is grief
https://hbr.org/2020/03/that-discomfort-youre-feeling-is-grief
CAMHS resources
A really helpful website which includes, downloadable self-help activities, information guides, videos and more
https://www.camhs-resources.co.uk
Action for Happiness - Coping Calendar