Potter Street Academy presents 'The Masked Reader' for World Book Day!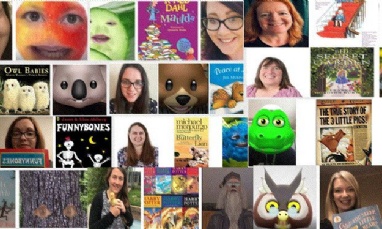 We celebrated World Book Day this year in style by creating our own competition for the children called 'The Masked Reader'.
Our members of staff disguised themselves as different characters and read excerpts from their favourite books. The children then had to work out who was behind the mask. The staff were very imaginative with their disguises and the masked characters ranged from a talking frog to Darth Vader. The children had great fun guessing which members of staff were behind the masks and excitedly discussed the books.
English Lead and Assistant Head, Miss Niven said: 'The idea came from watching the popular singing show, 'The Masked Singer'. All the staff had lots of fun recording these messages for the children. They had an enjoyable time trying to figure out who was behind the mask and it was a really fun opportunity to ensure we're instilling a love of reading in all our pupils.'